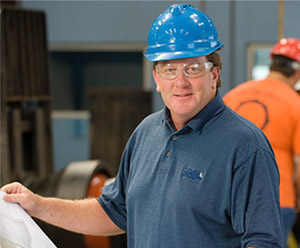 EBAA Technical Support & Engineering

EBAA Iron has a tradition of producing the highest caliber of products through its commitment to quality control and the use of new technology and methods. Providing information about the concerns and issues facing technical staff and engineers is key to producing effective results with EBAA products in the field. EBAA has provided a number of resources to support the installation and use of its products.
Contact EBAA Engineering: 1.800.633.9190
Connections Tech. Papers
CAD Files
Warranty Information
Letter of Certification
Traceability
Restraint Length Calc.